Computer Repair, Troubleshooting & Support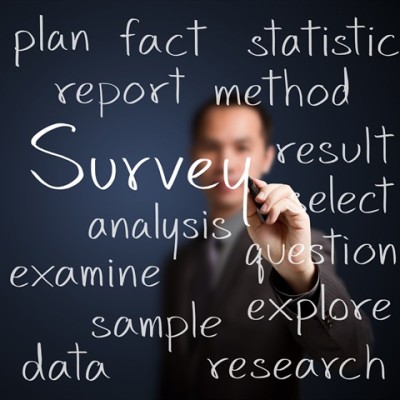 Small Office Computer Services in Salem Ohio
JADE Computer Services offers a complete small office/home office computer repair and network support service. Monthly support subscriptions are available at discounted hourly rates for clients who want to take a "proactive vs reactive" approach to regular computer problems and maintenance. Get complete details on how our support subscriptions work.
We service the Columbiana, Mahoning, and Trumbull County areas, with a focus on all locations within 50 miles of Salem, Ohio, 44460.
Computer Repair Services Available:
Complete Computer Restore / Factory Reset
Virus Removal / Virus Cleaning
Hardware Repair / Upgrades
Hard Drive Replacement
Networking & Network Troubleshooting
Printer Support & Printer Setup / Repair
Company Email Setup / Email Support
Remote Desktop / Remote Office Access
Data Recovery (most cases)
Office Network Health Monitoring
Outsource Your I.T. Needs to JADE Computer!
(330) 332-7984
Internet Marketing & Business Websites
With the wave of new technology on the web, in computer design, and cell phone advancements there's just no denying that the face of business advertising and marketing has changed completely in the last ten years. Even libraries seem to have become obsolete. The cell phone + internet combination has taken over in terms of how your new customers will find your business services.
If you already have a website but it doesn't seem to bring in any new customers, you can find out how to increase website traffic, for free, right here on our website.

Learn more…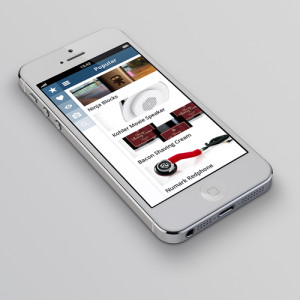 Need affordable, quality, helpdesk support? Call JADE Computer in Salem, Ohio!
Clients with monthly support subscriptions get instant remote assistance in most cases.