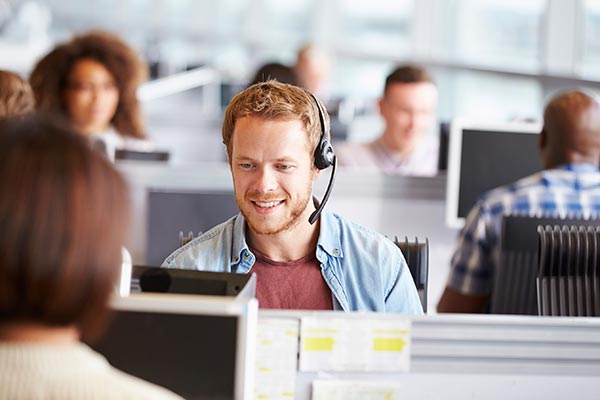 If you're having problems with your computer that need professional attention, then you've come to the right place. We offer expert computer repair services nationwide! Whether you have failing hardware, need data recovery services, need virus removal, or any other type of computer problem, JADE Computer Services will get you connected with a leading computer repair shop in your area.
One of the many benefits of getting computer repair through JADE is the availability of remote technical support. This means that, depending on your problem, a computer repair technician may be able to connect to your computer via the internet and fix your problem. That way no one has to come to your home!
If your computer problems can't be solved remotely, we also offer in-home technical support. This includes computer repair, wireless network configuration, data recovery, service for desktops & laptops, and more. Our doors are open 24/7 as well, so no matter what time of the day you have a problem, you can call us for immediate assistance!
Are you a business who needs computer repair services as well? This is yet another area we have you covered in! You can rely on JADE for this as well! Some of the areas we offer business technical support in includes server installation, backup solutions, router & firewall configuration, and outsourced IT support.
While we can connect you with a local computer repair company nationwide, some small towns may not have a shop in our network. Please check the list below to see if your city is covered. If you don't see your city listed, you can still call us at (855) 445-8096 to be sure.