There's nothing more frustrating than trying to get customers to your website. You've spent a fortune so far setting up the online portion of your business but, customers either don't come or they bounce off your pages faster than a politician can spend money.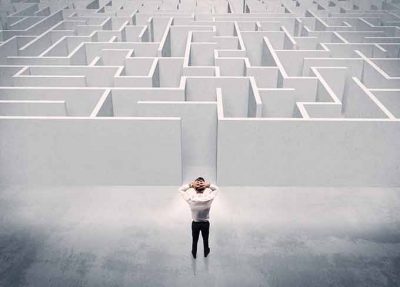 Our Local SEO Services are a "DFY" or "Done for You" service offering. If hired, we will completely take over the local SEO responsibilities of your website. What would that kind of service be worth if it actually worked? What if your business doubled, or tripled, or more?
If you're already ranking on page-one in Google for most of your keywords, we probably can't make those kinds of traffic increases. But, if you rank on page 2 or further back, we can probably make significant improvements.
The speed we can do this at depends heavily on the keywords you want to target, and the competition those keywords have. At a minimum it will take 30 days to see movement on the most targeted keywords, and 90 days to see movement on related and longtail keywords.
As time moves on your website will continue to rank for more and more long-tail keywords and related search terms. This will increase visitors and hopefully revenue if your website has great copy (highly converting articles).
Local SEO & Benefiting From Quality Content
This brings us to my next local SEO point of topic, your content quality. The content or articles on your website are used for swaying opinions and helping to argue the need for a product or service. Do your articles do that effectively? Are you selling anything?
A sign of "good copy" is a local SEO writer who can rewrite your 750 word article much smaller. He says the same thing you did but he makes it much easier to understand. All this while shortening the word count to less than 200. No fluff, just line after line of juicy information that converts.
Two Types of Local SEO Services Customers
Both types of customers are serious about the local SEO condition of their website. And, both of these customers are savvy intelligent business owners who want better rankings. But only one will likely succeed. Why?
One is a business owner who is working ON his business, and one is an owner working IN his business. Any business owner who tries to do everything will fail. He fails because he could not learn what he did not know, fast enough.
Is that you? Local SEO is a constantly evolving landscape. If you aren't actively testing seo across a large set of websites it's hard to see what's happening. What may have worked really well say 6 months ago, will barely move the needle now.