Editing Website Pages Quickly – Yourself!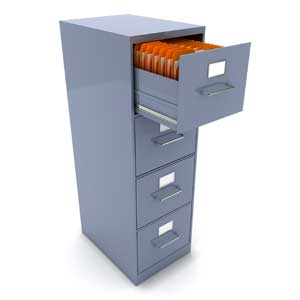 A good CMS or Content Management System allows every day computer users to edit their website pages as easily as they would edit an email before sending it. There are many content management systems available on the market today, some free and some with recurring licensing fees.
At JADE Computer we prefer the popular and FREE website content manager called WordPress. Once installed on a web host it can be made to look any way you want, and do just about anything you can think of. We can also work with others such as Joomla!, Drupal, PrestaShop, and more if you'd prefer some other platform.
Using WordPress as your CMS, you will be able to easily login to your website as an "Administrator" and have access to a hidden area where you can edit or create and publish new pages as simply and easily as you would create a new email and send it.
Once the site has been built, and configured, most of the complicated tasks involved in getting a website online have been completed by us. If you need to add something unusual and need help, we can quickly assist you at very reasonable rates.
We also offer a WordPress Updates & Maintenance package to keep all code current and updated with the most recent patches.