Website Storefronts for WordPress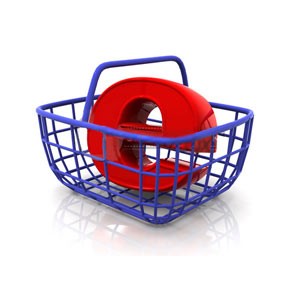 Although there are many platforms a person can choose from when setting up their website, we prefer to use WordPress which is what over 25% of the entire internet is built on.
Because of this, the code is maintained at a very high level (harder to hack), and the large number of users mean there's a huge market for 3rd party vendors to build and extend WordPress in incredible ways.
WooCommerce is one of those software solutions, and like WordPress, it is also free to the public for both personal and business use. It is extremely flexible, full featured, stable and reliable. Best of all, there are no recurring fees to use it.
Woo can manage inventory, handle custom product images, ship Nationally, or Internationally, comes with many payment gateways, and allows for product variations like "Small, Medium, Large" or "Red, Blue, Yellow" or any combination of both or more!