Marketing Your Business On The Internet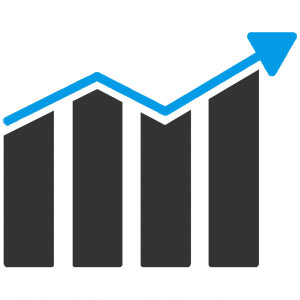 JADE Computer Services is not just another Search Engine Optimization web design company.
We offer our clients e-marketing solutions that help launch a new website, drive new traffic to established websites, or promote a clients products and services.
At JADE, we take an individualized approach to our client's needs and business goals. This includes ethical, tested SEO practices for small businesses that will deliver new leads.
When utilizing a combination of our services such as SEO site design and paid search engine advertising (Google Adwords), we will also provide the website analytics software to help measure the success, traffic conversion, and customer value of each advertising campaign that is deployed.
Our Website Marketing Services Include:
Consultation Services
Research Services
Search Engine Optimization
SEO Website Design
Search Engine Marketing
Paid Web Advertising
Email Newsletter Campaigns
Social Media Marketing
Maintaining Your Web Visibility
Content Marketing is a term most website owners are not familiar with. It is a modern way of marketing your website and business services by relentlessly monitoring your client base and creating content that they search for.
This can be exhausting at an individual site level, but at JADE we have developed tools and processes to accomplish these goals in much less time than doing it manually.
Contact us today about our internet marketing services for small businesses!